3 tags
If before I ran away, I swear to you… Now I'm running towards my dreams.
6 tags
2 tags
3 tags
4 tags
5 tags
7 tags
3 tags
I have this bad habit when everything is going well, I always somehow find a way to make it not okay.
You have no idea how much you affect my mood.
6 tags
4 tags
1 tag
13 tags
5 tags
3 tags
Second lesson.
Had my second singing lesson. Didn't feel as good as last time, I don't think my scales have gotten better, maybe even worst. Even though my teacher did say he can tell I've been practicing. I probably should have rescheduled, I was top tired for it. Wasn't in the right state of mind. Need to keep going with scales everyday, and a cover a week. Best thing that came out of...
8 tags
10 tags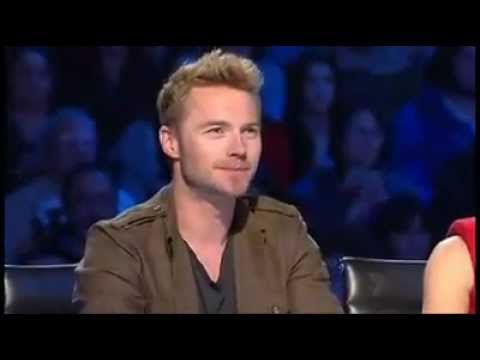 3 tags
4 tags
"When I was growing up, a lot of people told me that I'd have to spend 10 years..."
– Zach Sims, co-founder of Codecademy, when asked about the best advice he's ever received
5 tags
2 tags
12 tags
Steps
I had my first singing lesson in a while last Monday. It was amazing to say the least. It feels great to get back on track and that people are supporting me. I know I have a long and hard road to go… But I'm back even more dedicated and motivated than ever before. Dare to dream.
2 tags
3 tags
6 tags
One step closer
I've booked my singing lesson for Monday, so excited :)
6 tags
3 tags
5 tags
8 tags
4 tags
1 tag
1 tag
8 tags
5 tags
5 tags
5 tags
"When the world says give up, hope whispers try it one more time."
– Unknown
5 tags
"Even the best fall down sometimes."
– Collide- Howie Day
5 tags
5 tags
7 tags
6 tags
The best motivation →
2 tags
11 tags
10 tags
3 tags
4 tags
7 tags